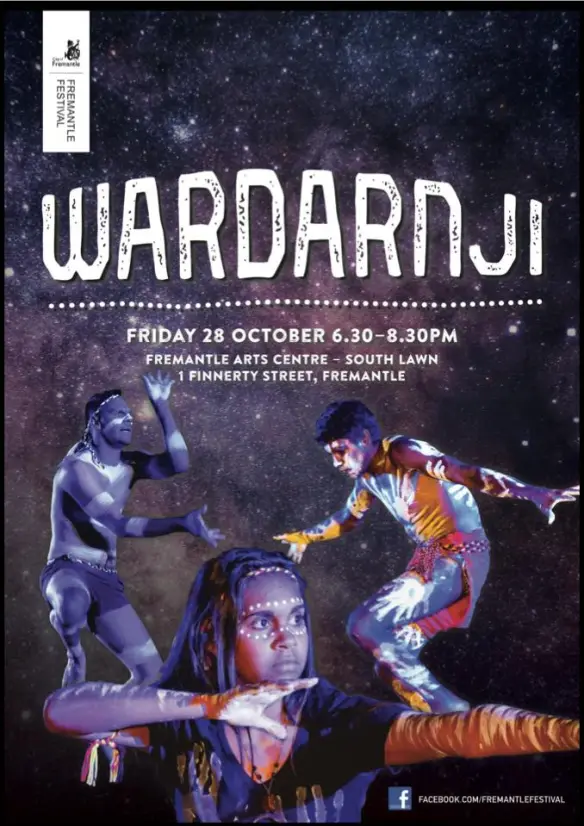 Dates: 13th November 2021
Total Duration: 4 HOURS
Program to be advised
Since 2011 to 2021, Karla will once again work to coordinate and curate the wonderful Wardarnji Festival which is th biggest Noongar corroboree held at Fremantle Arts Centre.  It will feature over 10 local dance groups, a strong contemporary section, a new puppet story and a collaboration with ZAP Circus.  Gates open at 5.30pm for a 6.30pm start.
Karla will be hitting the stage again and performing in The Bleeding Tree by Angus Cerini and will be Ian Michael's directorial debut.  This will be held at the Blue Room Theatre November 23rd and running to 11th December.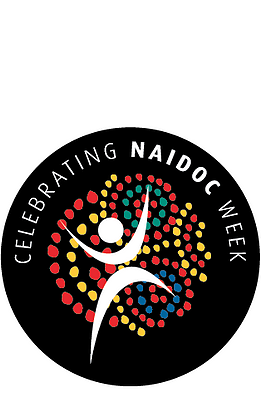 Karla is currently producing, writing and performing with a new dance/theatre piece and a new puppet story for Wardarnji Festival and Fremantle Street Arts Festival with Zap Circus, puppeteer Rachel Riggs and Noongar artist Nerolie Bynder.  Karla is also a guest speaker for the Junto Club, Denmark High School and advising on the RAP plan for Denmark Council.